TEAM TM
The people you'll work with
Other than being outdoor enthusiasts, adrenaline junkies, golfers, bikers, and parents on the side… the TM Team dedicates the rest of their time to building and remodelling exceptional homes and spaces. Management is responsible for fostering up-front honest partnerships that benefit everyone. Experience a culture of transparency, high-quality craftsmanship, and solution-oriented attitudes.
JOIN THE TEAM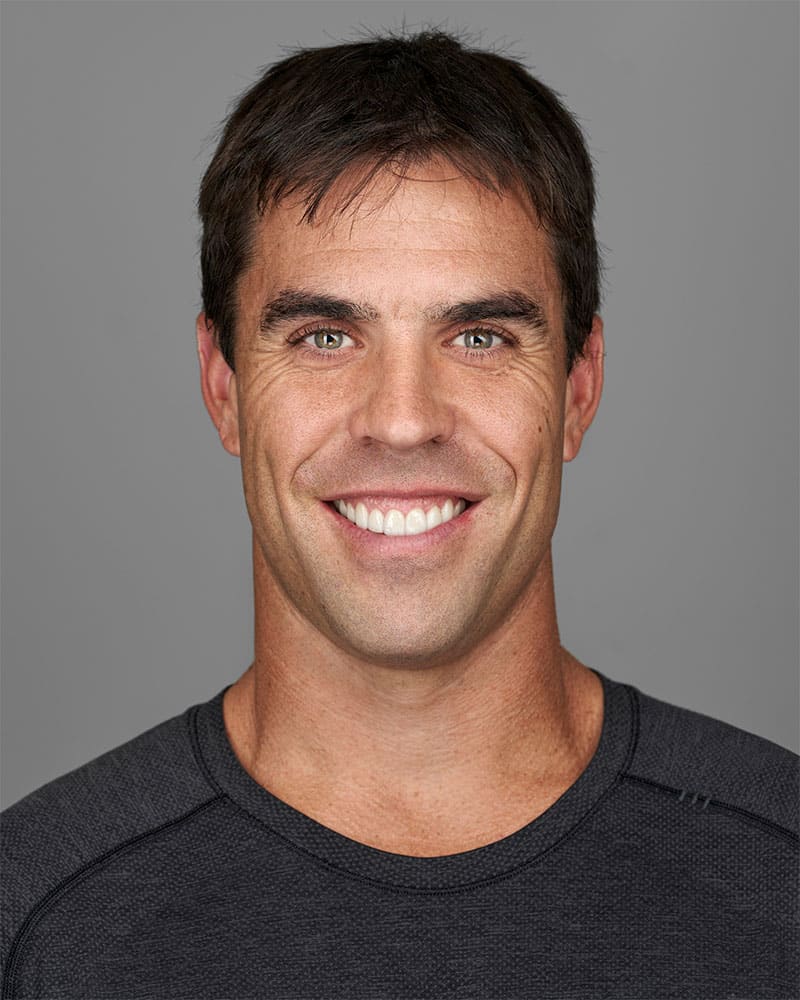 The founder and President of TM Builders, Tom's a General Contractor with over 20 years of experience in construction. Committed to continuing education and innovation in the construction industry he's the president of the Sea to Sky chapter of the Canadian Homebuilders Association, has served on the RMOW's Zero Waste Committee and is an active supporter of apprenticeships in the trades. Tom started out working as a carpenter as a teenager on Salt Spring Island where he grew up and became a Red Seal carpenter at 21. He founded TM Builders in 2009 and has gone on to develop TM into an industry leader with 50+ employees and $41 million a year under construction.
MORE
TM's completed 384 projects including custom homes, townhomes, and commercial builds. Recent project highlights include 30 townhomes in the Sunstone development and work on Whistler Blackcomb lift upgrades to the Creekside Gondola and Big Red Express.
"There are three core values I strive to maintain. Transparency, Honesty, and Quality. Transparency is very important to how we do business. Clients know exactly what to expect with no surprises or hidden costs. Up-front and honest partnerships benefit everyone. Clients know they can ask anything and will receive an honest solution-based response. And finally, our quality is what customers remember us by. Doing it right the first time is far better than spending more to fix or change it later".
When not busy working you can find Tom playing in the mountains, snowmobiling, mountain biking, or on the lake boating with his family.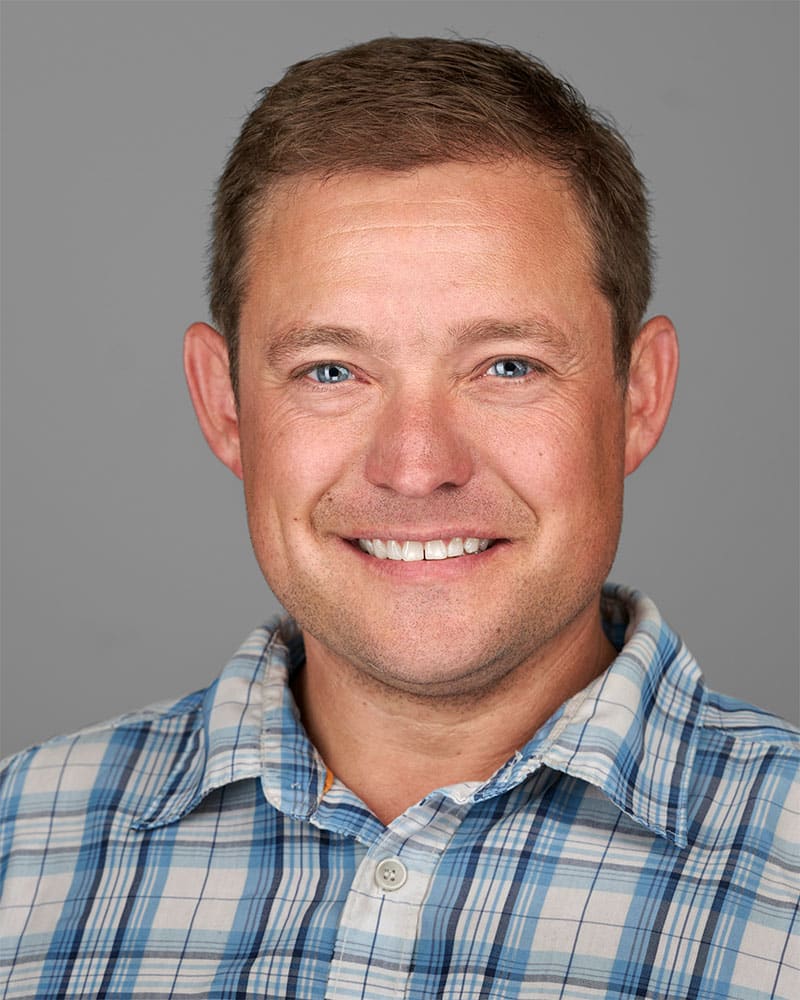 JAMIE AKEHURST
Operations Manager Commercial Construction
Jamie has more than 15 years experience in the construction business and joined the TM Builders team in 2012. As a lead Project Manager and life-long friend of Tom's, Jamie is responsible for ensuring both the Commercial and Residential client experiences are exceptional. Jamie ensures that the rest of the TM Team leaders have
MORE
the support and resources they need to successfully run their projects. "Whether a commercial or residential project, I strive to keep the clients informed of all details and progress of their project, as well as assist with any concerns or clarifications that may arise. I always put myself in the clients' shoes and run the project with their best interest at heart, and encourage the rest of the team to do the same" says Jamie.
Gaining his training and certification through the Red Seal Carpenter program at BCIT and Business Management, Jamie then moved to Whistler to start an entrepreneurial career in carpentry and project management. He has recently completed his Journeyman Carpenter ticket. Jamie spends most of his free time with his two children and wife enjoying all the activities the sea-to-sky corridor offers including snowboarding, golfing, snowmobiling, boating, and biking.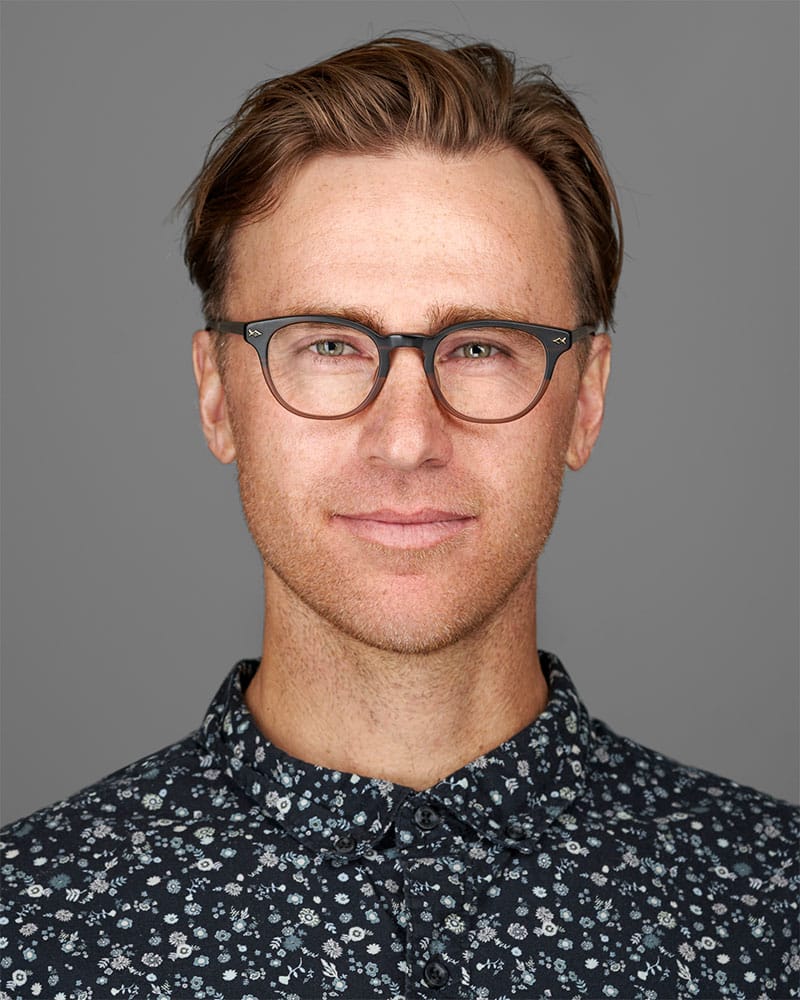 JARED BUNKO
Operations Manager Residential Construction
A results-driven carpenter with over 12 years experience in custom home building and renovations, Jared joined the TM Builders team in 2017. He is a Red Seal certified journeyman carpenter with RAIC Syllabus from Athabasca University. Committed to furthering his skills, Jared is currently working towards a Bachelor of Science in Architecture.
MORE
As project manager, Jared is dedicated to deliver a quality finished product to happy clients. Responsible for the day to day management of staff, trades and consultants, he ensures projects are delivered on schedule and on budget.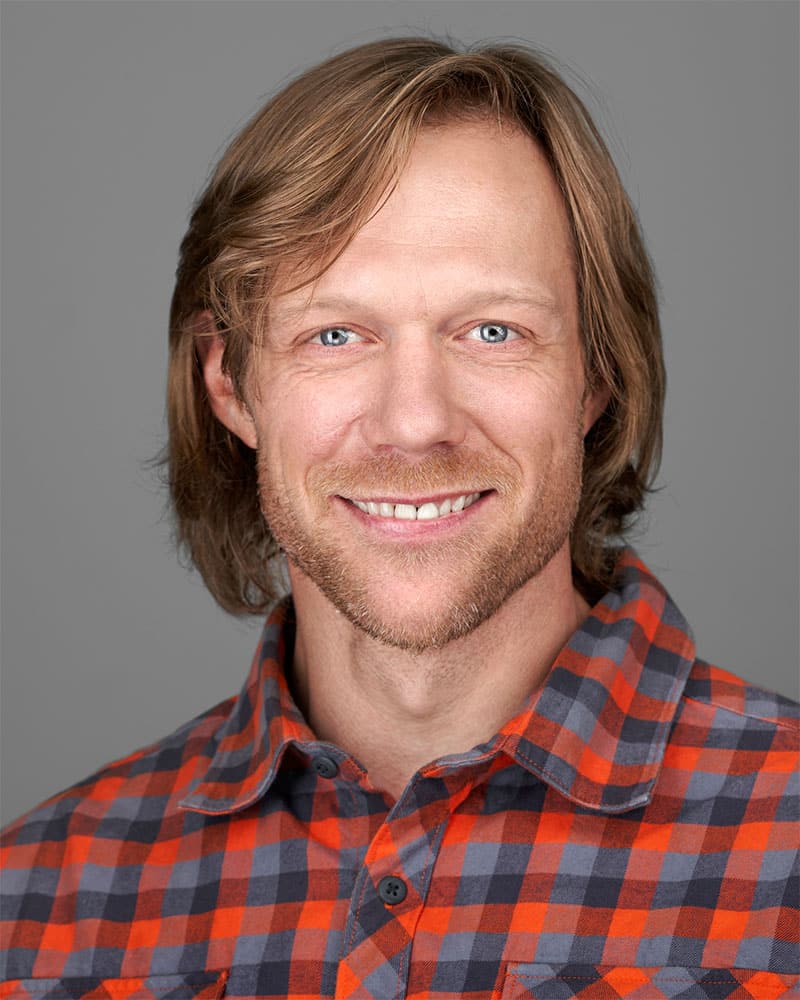 MATT ELLIOTT
Project Manager
Matt has more than 12 years experience in the construction business and joined the TM Builders team in 2011. As a Site Foreman and Lead Carpenter, Matt is responsible for the onsite client experience. "I feel I benefit the client by keeping my crew motivated, solving problems, and being prepared and organized through out the different stages of the project" says Matt.
MORE
Gaining his training and certification through the Red Seal Carpenter program at BCIT, Matt then apprenticed with custom builders in Whistler and was also part of the Peak-to-Peak Gondola construction crew prior to joining the TM team. In his pastime, Matt enjoys skiing, snowmobiling, and mountain biking.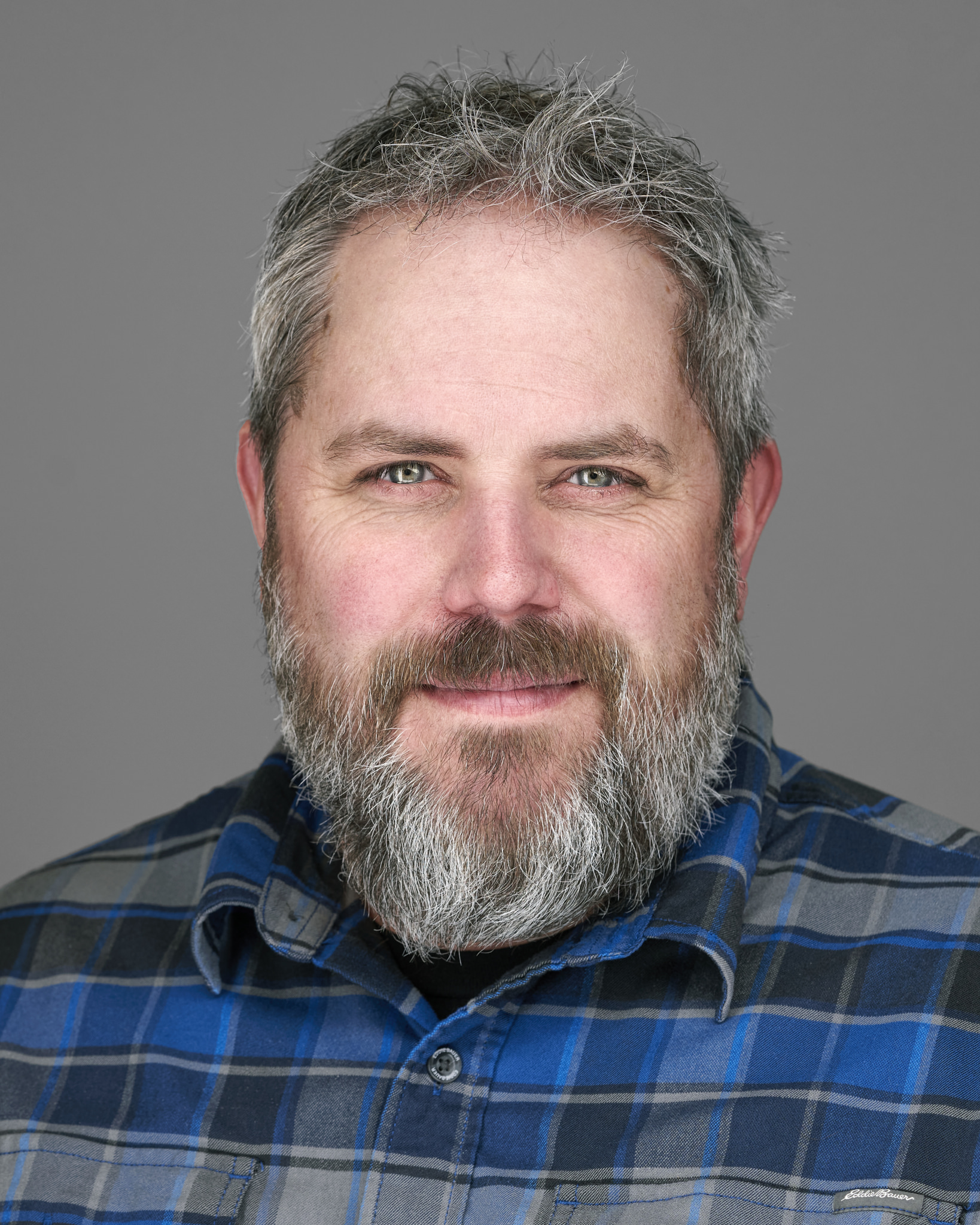 Bryn Hughes
Project Manager
With over 15 years of construction experience, Bryn has been a part of some of Whistler's most iconic homes.  A talented Project Manager, he enjoys working closely with clients, architects and designers and organizing teams of builders and trades to make all the details come together. "Seeing the client's excitement, as their home comes to completion is always rewarding."
MORE
Bryn appreciates the variety of new construction and renovations he has worked on, ranging from classic timber frame legacy homes to modern, high-performance, energy-efficient buildings.
Bryn moved to Whistler in 1996 from Vancouver Island after attending the University of Victoria. Skiing was the original draw, but lifestyle kept him planted in the Sea to Sky. An award-winning ski photographer, Bryn has travelled deep into the mountains of B.C. and Alaska with some of the top skiers in the world.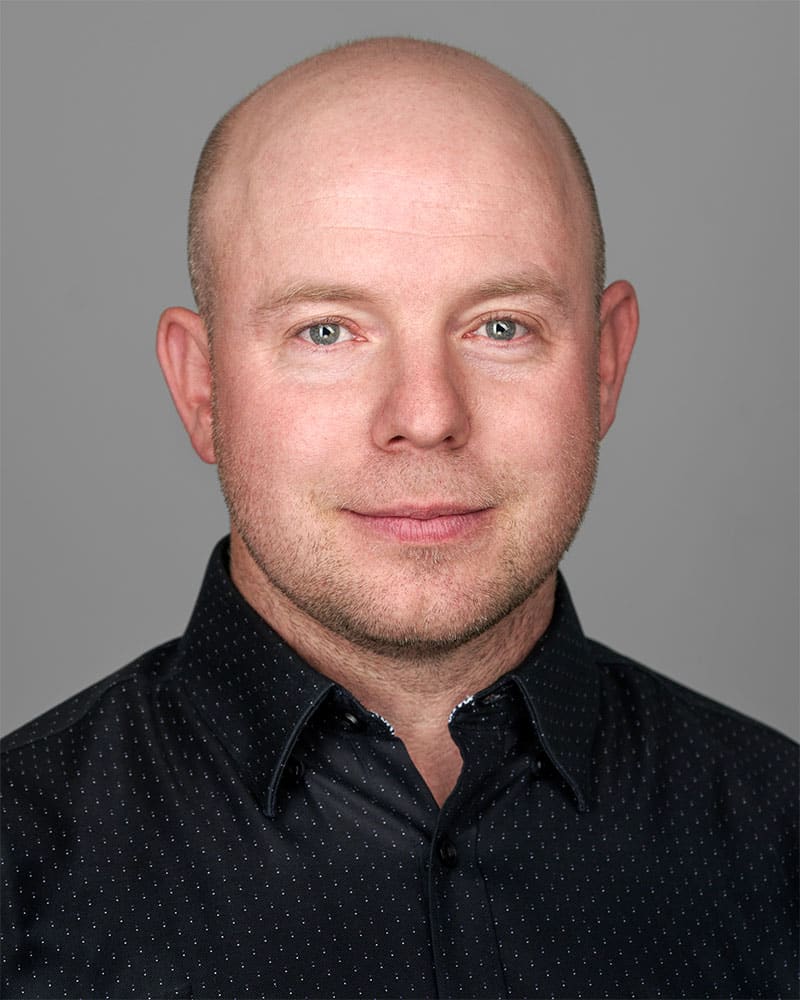 MATT GOODWIN
Project Manager
Originally from North Vancouver, Matt moved to Whistler in 1996 and began his career in construction in 1998. He earned a BFA in Visual Arts from UBC in 2004 while working construction to put himself through university.  After graduation Matt continued to pursue a career in residential construction working with
MORE
 different builders and then running his own construction firm for 5 years.  Joining TM in 2015 Matt began as a carpenter, working his way up to Foreman and now Project Manager.  He works on both residential and commercial projects.  "I enjoy original and unique projects. Coordinating with architects and designers to make the clients vision become a reality, is my favourite part of my job." When not at work, he enjoys snowboarding, skateboarding, snowmobiling, golfing and spending time with his wife and two beautiful daughters.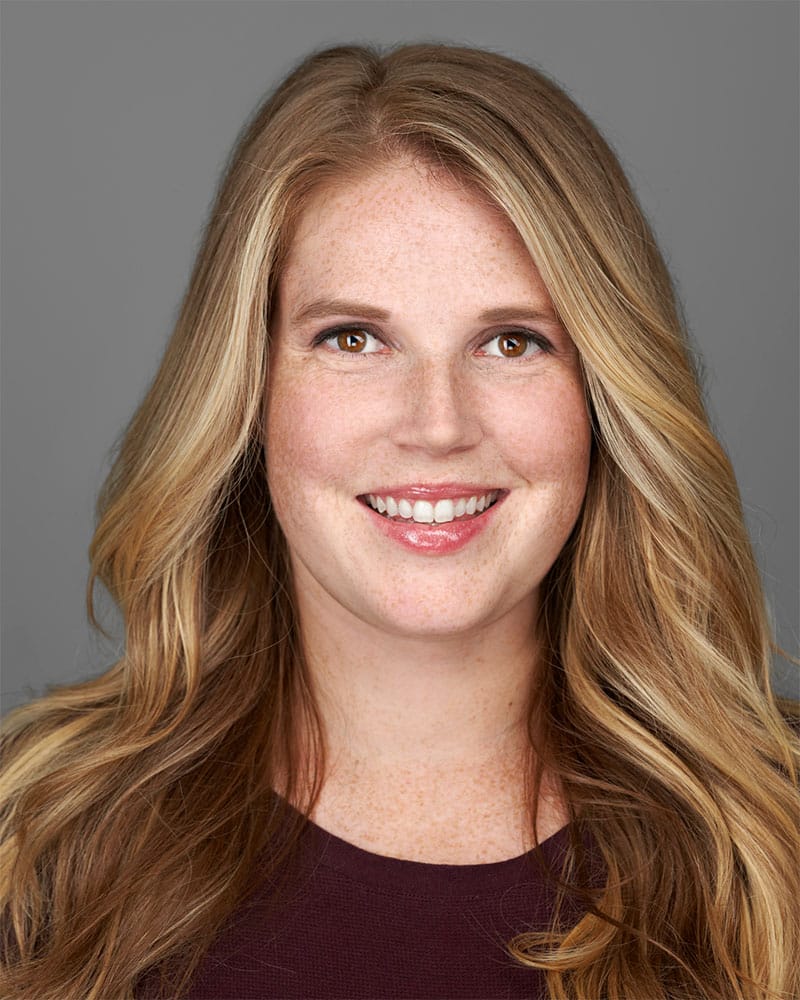 SARAH CAMPBELL
Accounting
Sarah joined the T.M. Builders team as Office Manager in 2017. A lifelong Whistler resident, Sarah first started working in a Whistler construction office in 2007 as a receptionist. Dedicated to advancing her knowledge, she attended night classes at Capilano University where she received her Business Administration
MORE
Certificate. She studied specialized courses in many different aspects of construction – from construction law to accounting to project management and construction safety. She enjoys continuing to learn about all areas of the construction industry and is also involved in the Sea to Sky chapter of CHBA.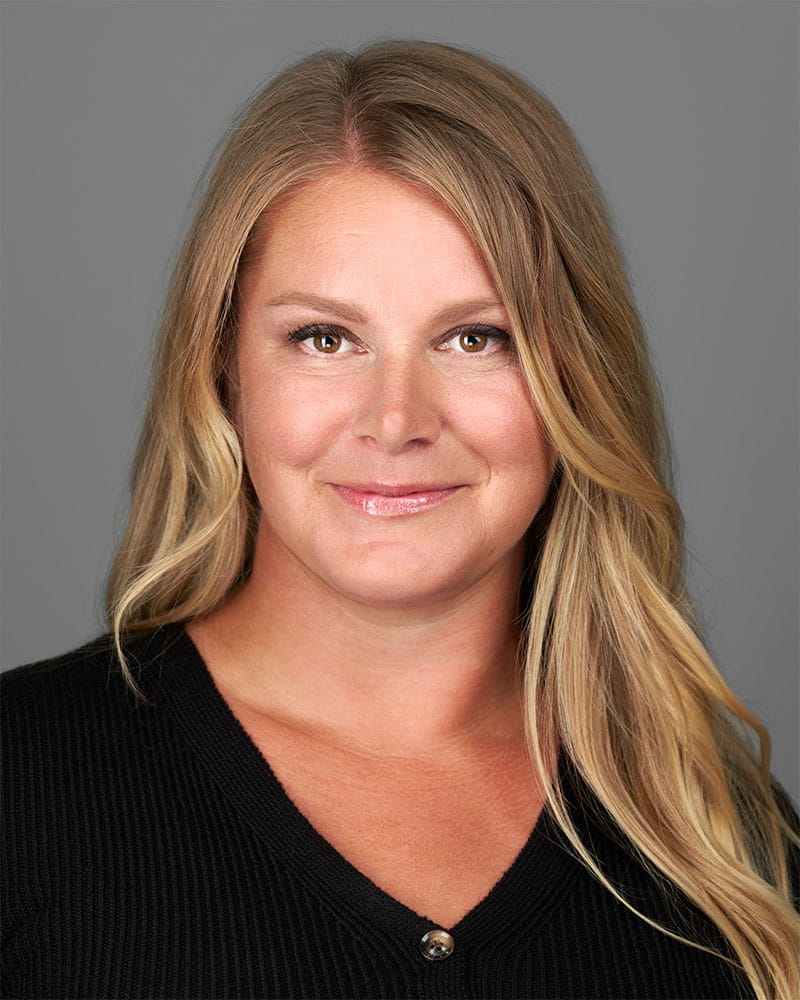 KRISTINA WALDIE
Social Media & Marketing
With 15 years of local management experience and 12 years of local business development experience, Kristina has been with T.M. Builders since they started back in 2009. She loves Architecture and Design and enjoys working on forward thinking projects and beautiful homes. She finds watching client projects evolve very
MORE
rewarding – whether it be into their dream home or retreat, or when they make a large profit off their investment. Constantly impressed by the dedication of their team, Kristina is committed to continuing her education and is studying courses in Business Administration and Interior Design.
She graduated in 2004 with a BA from Simon Fraser University. Kristina loves showing the Sea to Sky lifestyle to guests and new residents.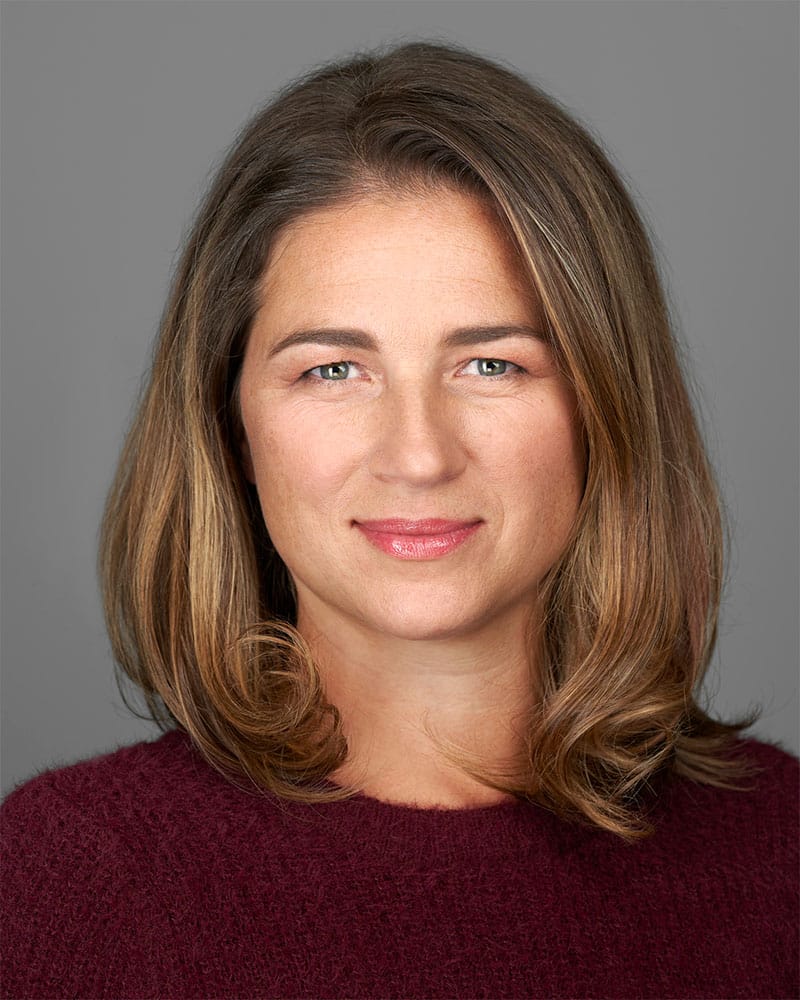 ANGELA WALDIE
Human Resources & Administration
Angela started at TM in 2019, originally from Victoria BC, she moved to Whistler in 2004. In her time here she has managed local businesses including Ingrid's Café and IH Whistler and co-founded and operated Madeley Cleaning from 2006-2012. Angela graduated from Capilano College's Technical Theatre Diploma Program, 
MORE
which she now finds funny, she used to build sets and now real houses.  She enjoys being a part creating much needed homes for the community, helping people solve problems, and the team environment her position provides.  Angela lives in Pemberton with her husband and 2 children.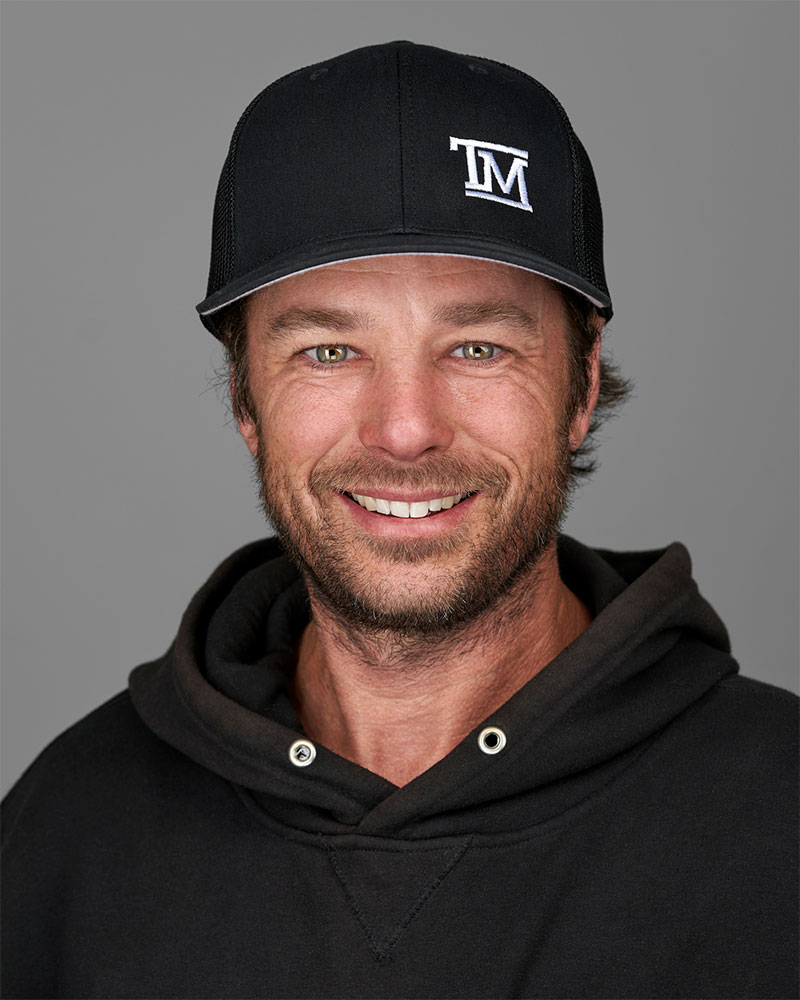 Gray has more than 18 years experience in the construction business and joined the TM Builders team in 2013. As an onsite Project Manager and Site Foreman, Gray is responsible for ensuring the client experiences an organized and detailed process through the course of their project. "As an onsite Project Manager, my goal is to produce the best finished product possible and always maintain a positive outlook from the
MORE
start to completion of every project I manage" says Gray.
Gaining mostly hands-on training, Gray started early in custom home construction as an apprentice and was mentored by local builders for over 15 years. In his pastime, Gray is an avid mountain biker and also enjoys snowboarding, skiing, and snowmobiling with his family.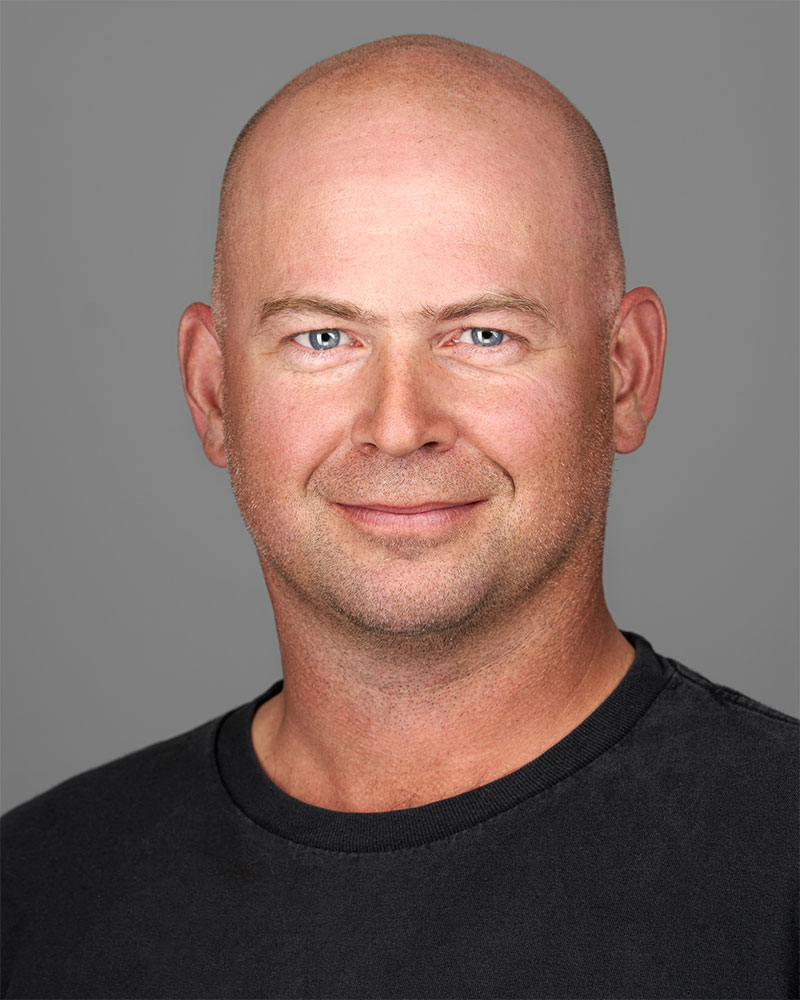 Mike has more than 13 years experience in the construction business and joined the TM Builders team in 2014. As a Site Foreman and Lead Carpenter, Mike is responsible for the onsite client experience. "I strive to complete projects in a timely fashion and to build high quality homes", says Mike. Earning his certification through the Red Seal Carpenter and Technical Trades program at BCIT, Mike then
MORE
gained his experience working in Whistler as a sub-contractor for various Custom Home builders. In his pastime Mike enjoys skiing, snowboarding, biking, skateboarding, and being in the outdoors as much as possible.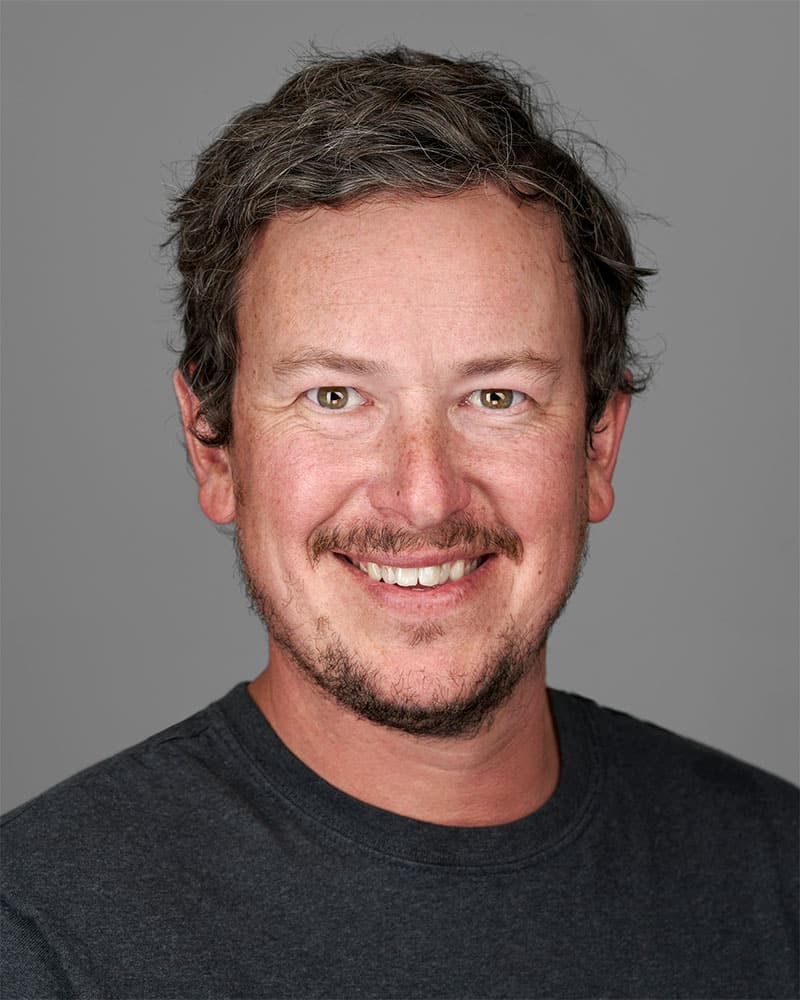 Gary is an experienced Journeyman Carpenter originally from the UK where he completed an advanced 4-year modern apprenticeship receiving NVQ and city and guild qualifications. With 20 years of carpentry experience, he has worked on a range of projects around the world from commercial high rises and luxury yachts to 
MORE
custom homes and other residential projects.  Gary enjoys the challenge of working on a variety of different jobs and the satisfaction that comes from completing projects to the high standards demanded from both TM and clients alike.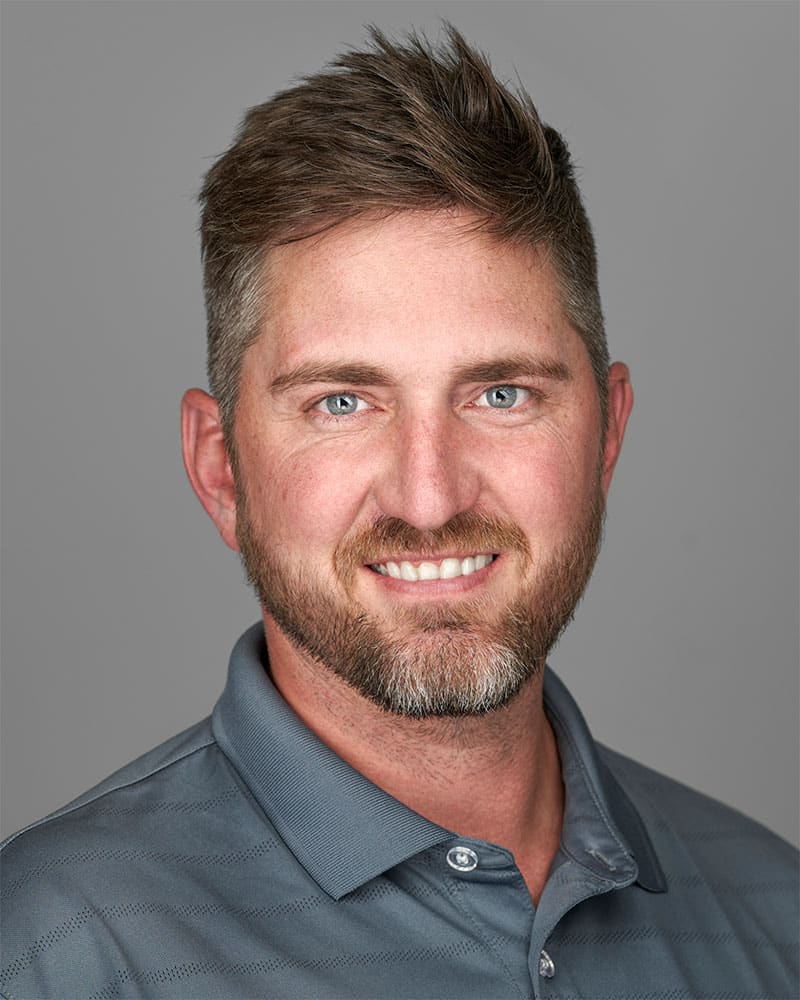 NATHAN BOROSAK
Site Foreman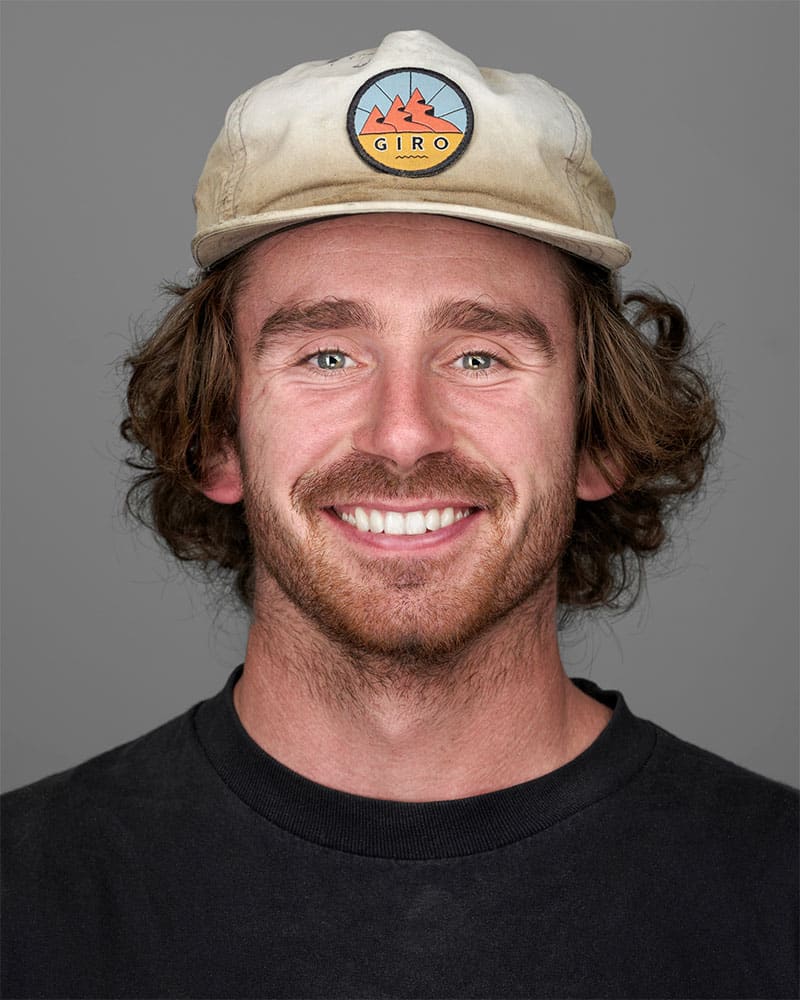 QUINN HANLEY
Site Foreman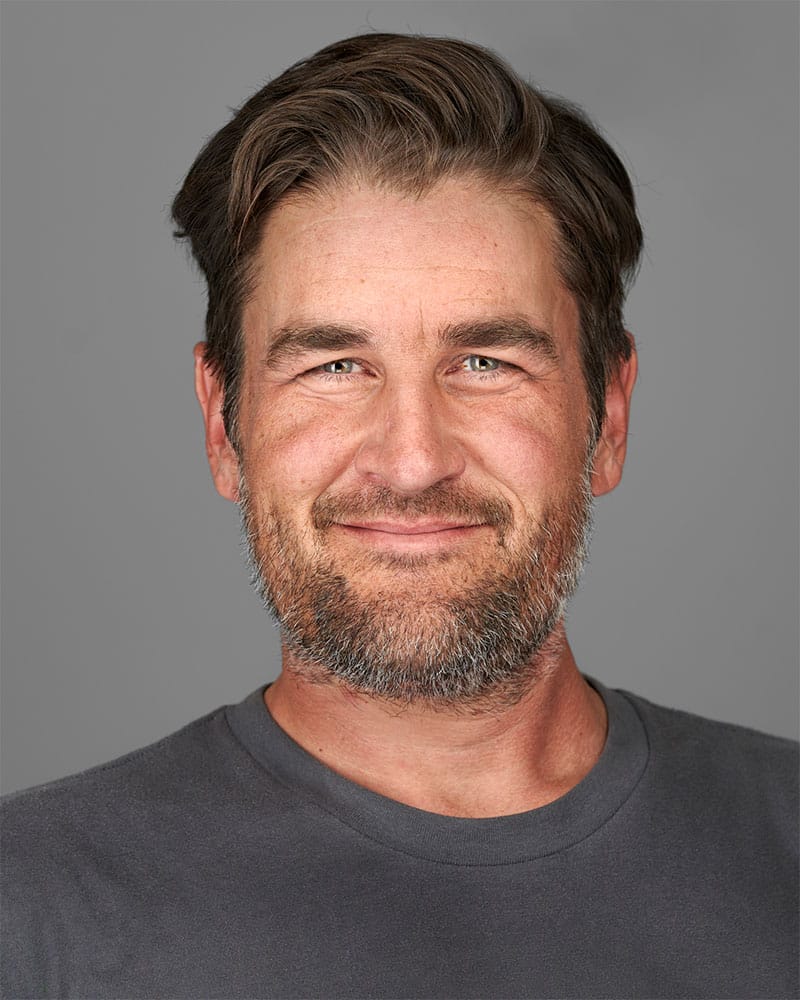 GAVIN MCDERMOTT
Site Foreman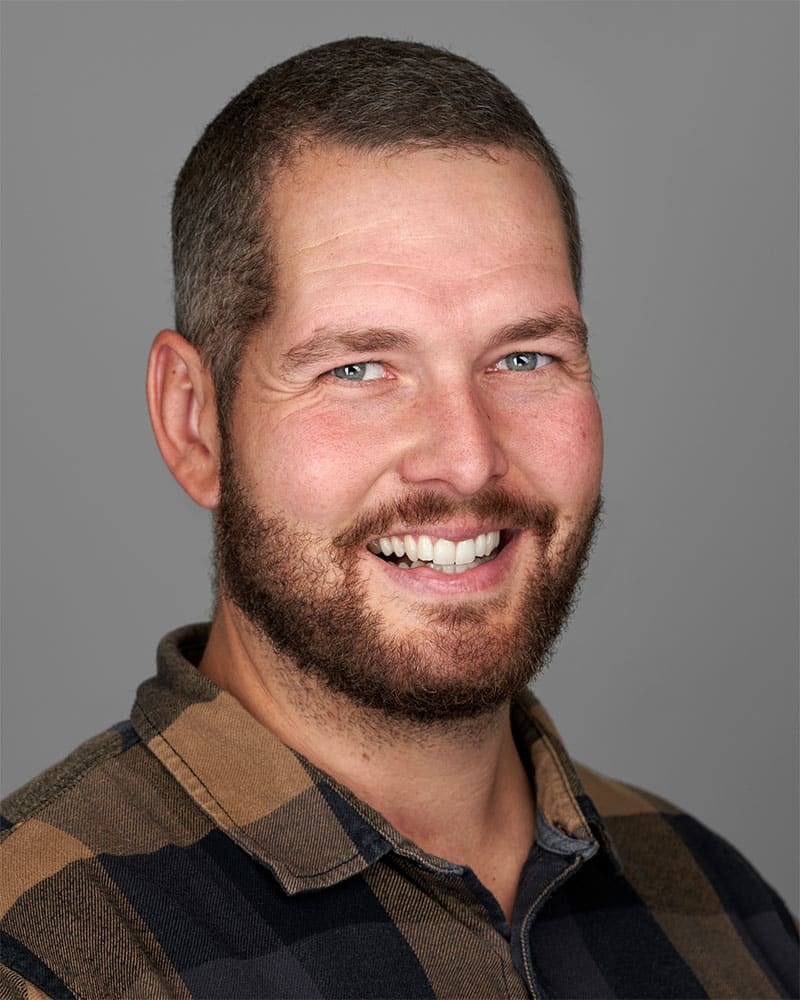 GRAEME MUMFORD
Site Foreman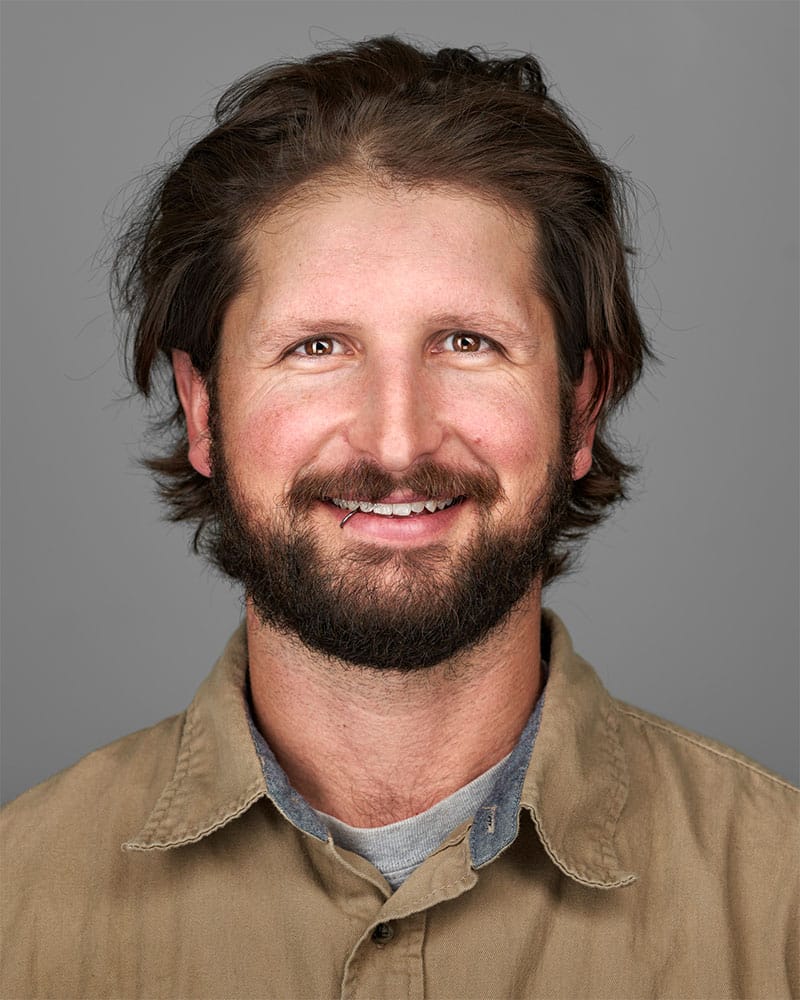 OSCAR HINCHLIFFE
Site Foreman
General Contracting and Commercial Construction
We offer general contracting and project management services for all types of businesses in the Sea-to-Sky corridor. Our team has successfully completed many builds and renovations for local corporations and government. We can supply a fixed price or work off a management fee basis.

Start to Finish Custom Homes and Renovations
in the TM portfolio
"Excellent workmanship and a good understanding of client needs and how to achieve them. We have worked with TM Builders both as a client and as a fellow sub-trade on construction projects. In both capacities TM Builders were professional and responsive. Highly recommended." – Rizzo