Encouraging Health and Safety
At TM Builders we are proactive in enhancing the health and safety culture of our workplace. Construction is a high-hazard environment. It's our responsibility to ensure our crew safely returns home each evening. As a team, we constantly challenge ourselves to improve safety knowledge. We believe all accidents are preventable and strive for zero incidents.
We provide benefits to employees, create safe working environments, conduct regular hearing tests, and take the time to mentor junior team members about job site safety. We ensure all employees and sub-trades have WCB coverage.
Reducing Risk of On-Site Injury
TM Builders has completed over 60 projects in the Whistler Sea to Sky area. We have a team of experienced project managers and site foremen ensuring a safe working environment. A job-hazard analysis is always conducted before the construction process begins and we invest in safety equipment and have first aid on site.
All tools and equipment are regularly inspected to ensure they are in safe operating condition. We believe clean job sites are imperative to allow the crew to move around the site unimpeded. In hard-to-reach areas, proper scaffold setup and fall protection, and restraints are used to ensure safety at all times.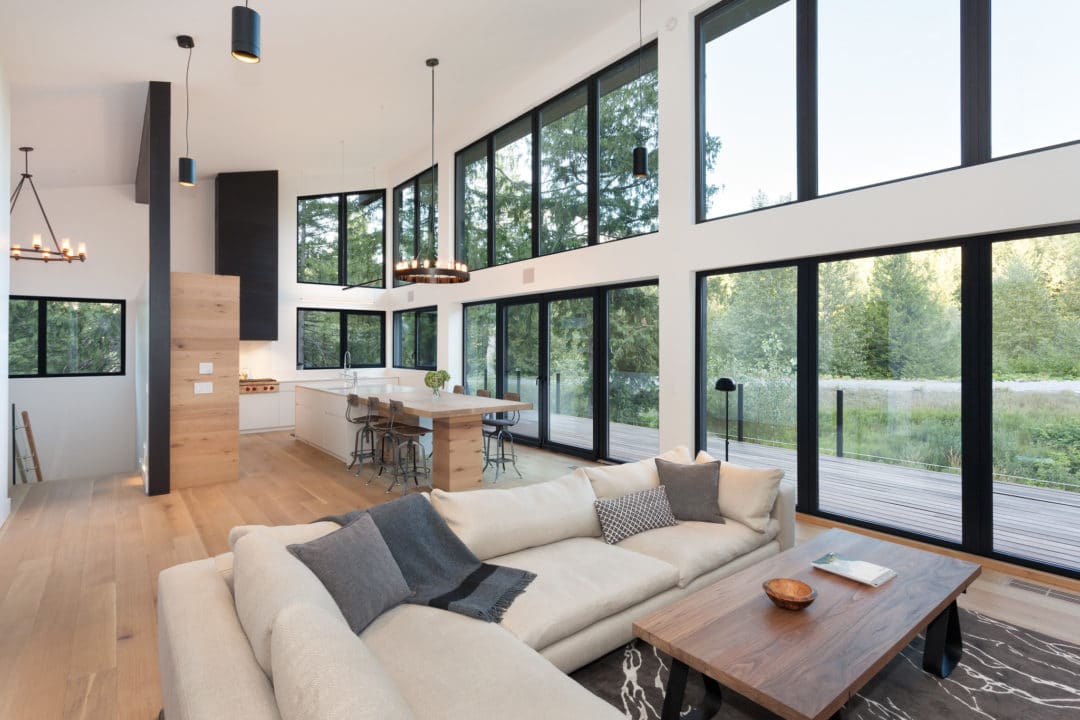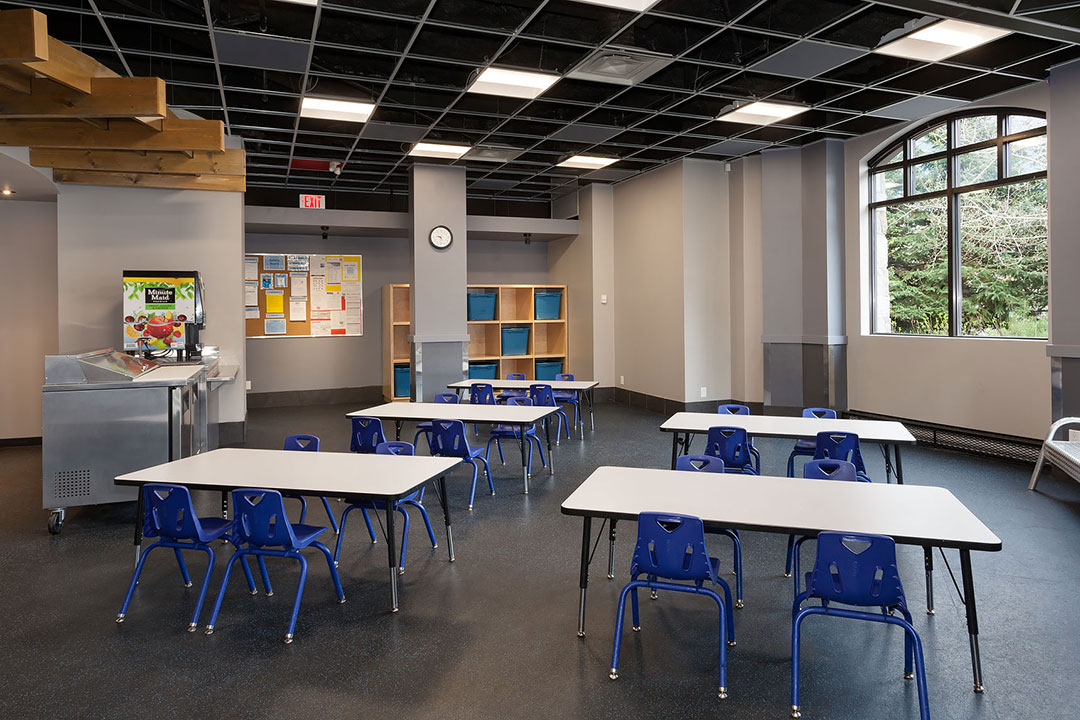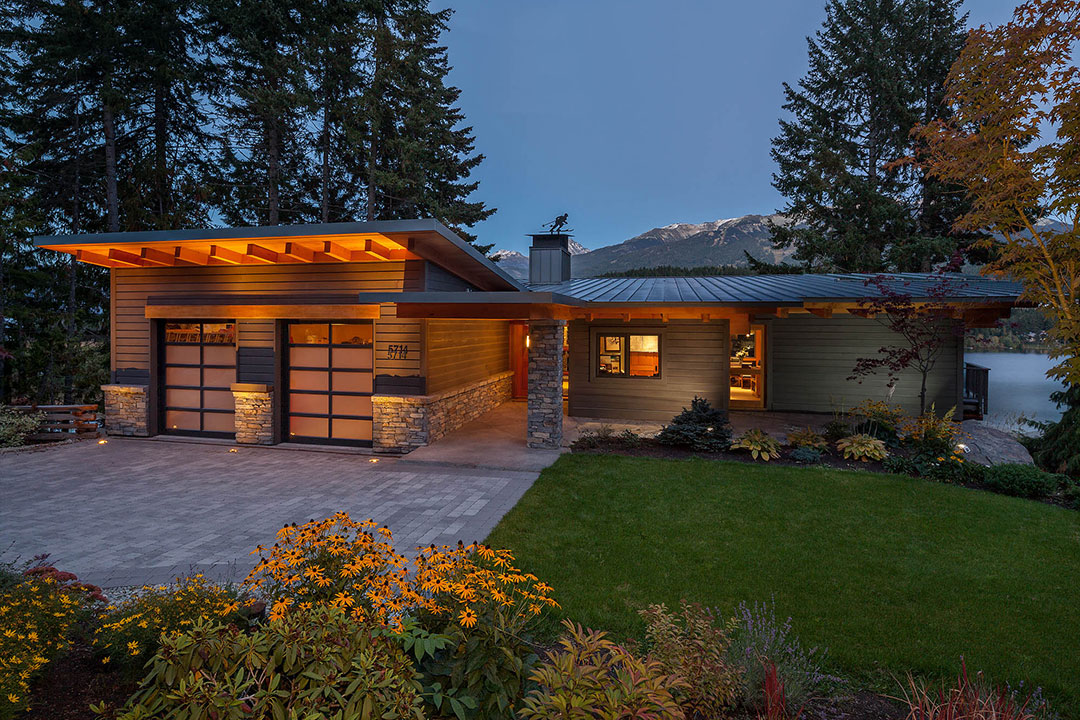 Learn more
about our construction process