Whistler and the Sea to Sky Corridor offer incredible lifestyle opportunities. We are proud to be building the future of our communities. We have extensive experience building high-end custom homes with unique features.
Custom Features Include:
Bar + entertaining areas

Spacious bathrooms

Dressing rooms

Outdoor kitchens

Resort style living

Built-in media

Saunas and steam showers

Smart technology

Integrated lighting

Built-in storage

Designer laundry rooms

Media rooms

Pools and spas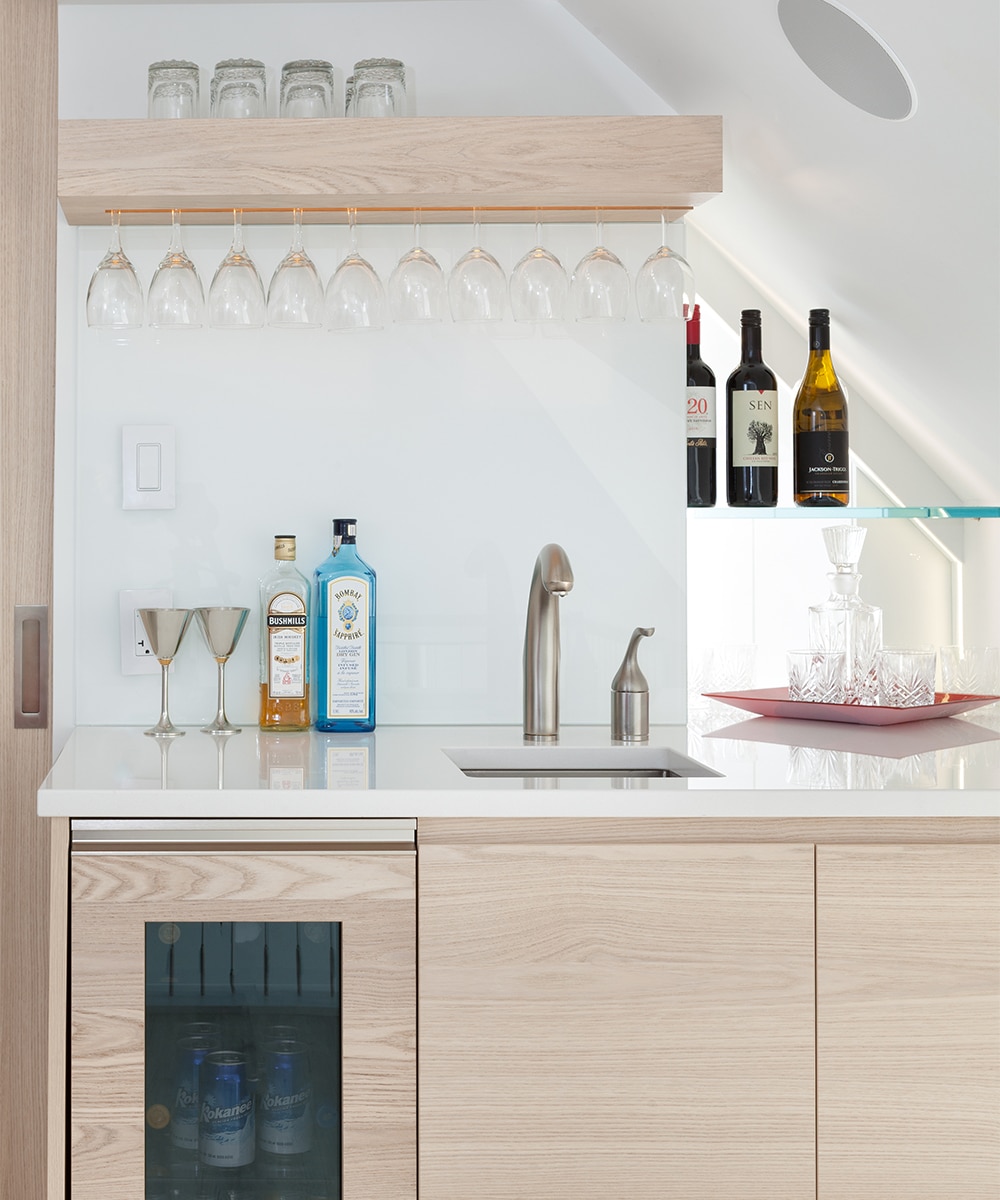 State-of-the-Art Technology:
Our team of experts can fit state-of-the-art technology and appliances. Our unique ventures include smart lighting systems that let you find the right ambiance for your home. These personal wireless lighting systems detect when occupants are in the room for ultimate energy efficiency. Choose the option of thermostats with integrated Wi-Fi, which allows you to schedule and remotely control your home temperatures, creating your ideal eco-friendly home. Prevent nagging doubts while you are away with top-of-the-range security systems, that can be monitored remotely. We also fit smart ovens and other smart kitchen appliances to make cooking an enjoyable and stress-free experience.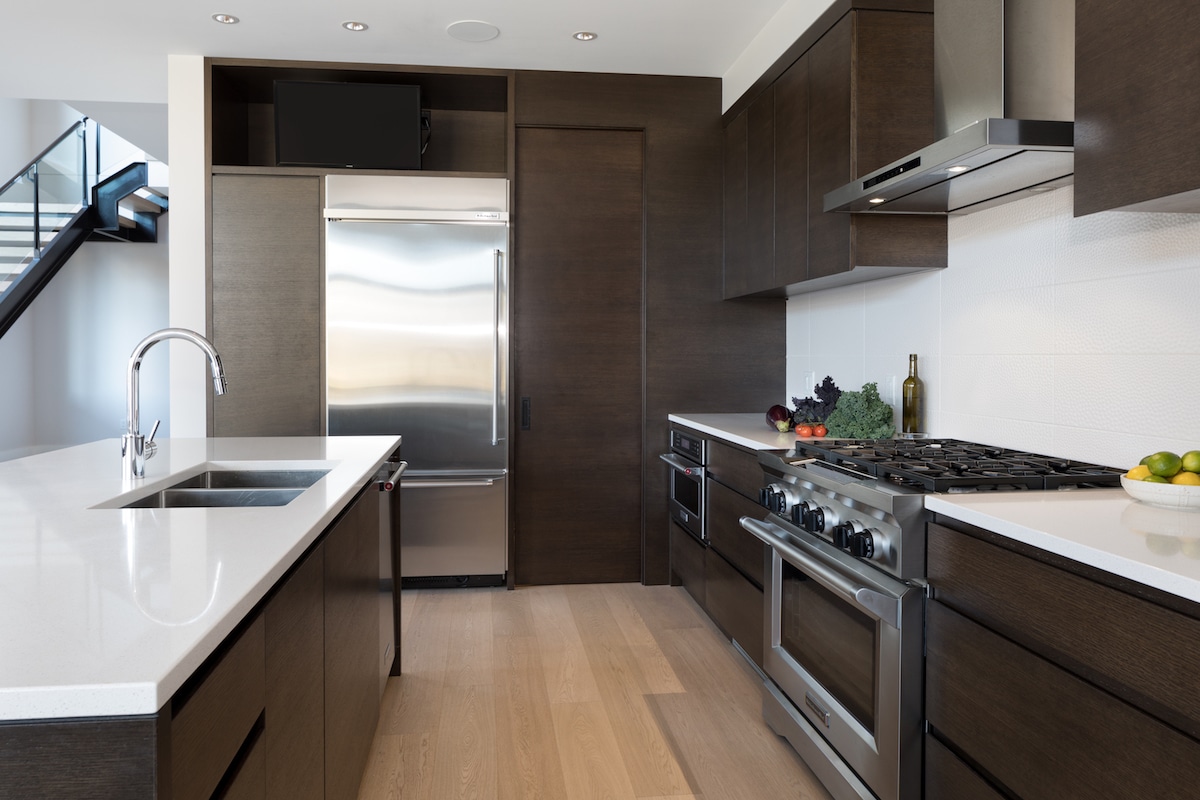 The Benefits of a Smart Home:
There are multiple benefits of a smart home. Smart appliances provide feedback on energy and allow you to monitor your energy consumption. You can enjoy peace of mind while you are away with remote home monitoring. Built using the latest technology, smart heaters learn your behaviour and reduce the cost of constantly running applications by turning them on before you return. Simple energy-conserving measures, such as the ability to turn off your home lights from your smartphone reduce the costs of constantly running appliances. Smart devices and appliances connect both with each other and with you. You can tailor your smart home experience, coordinate smart systems and make sure you always return to a welcoming home.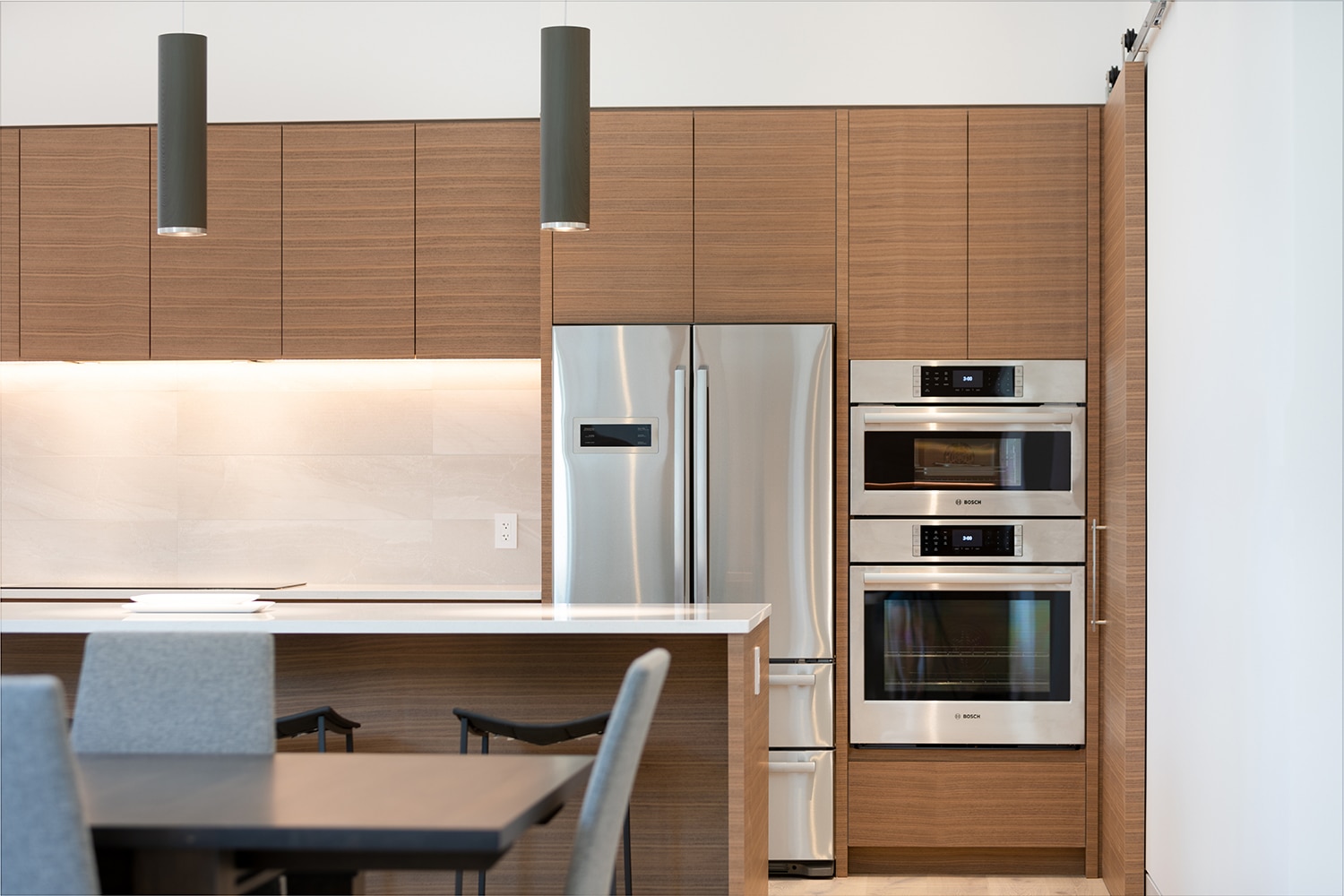 For more information about integrating smart home technologies in your next project, please contact TM Builders.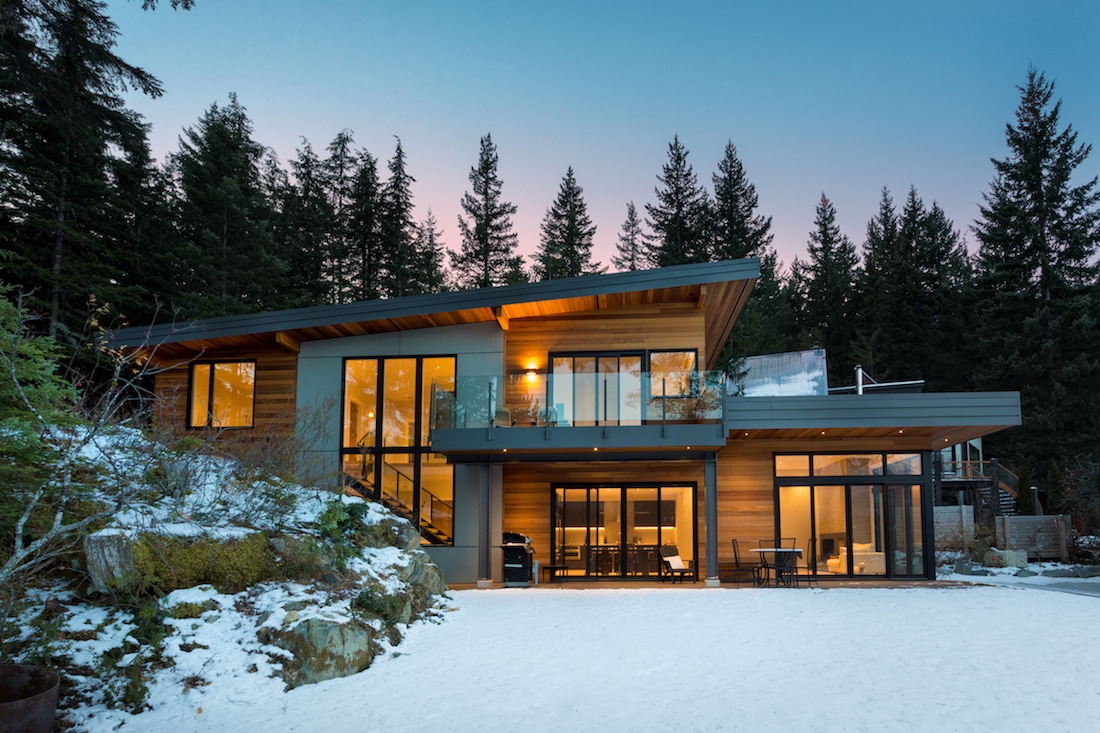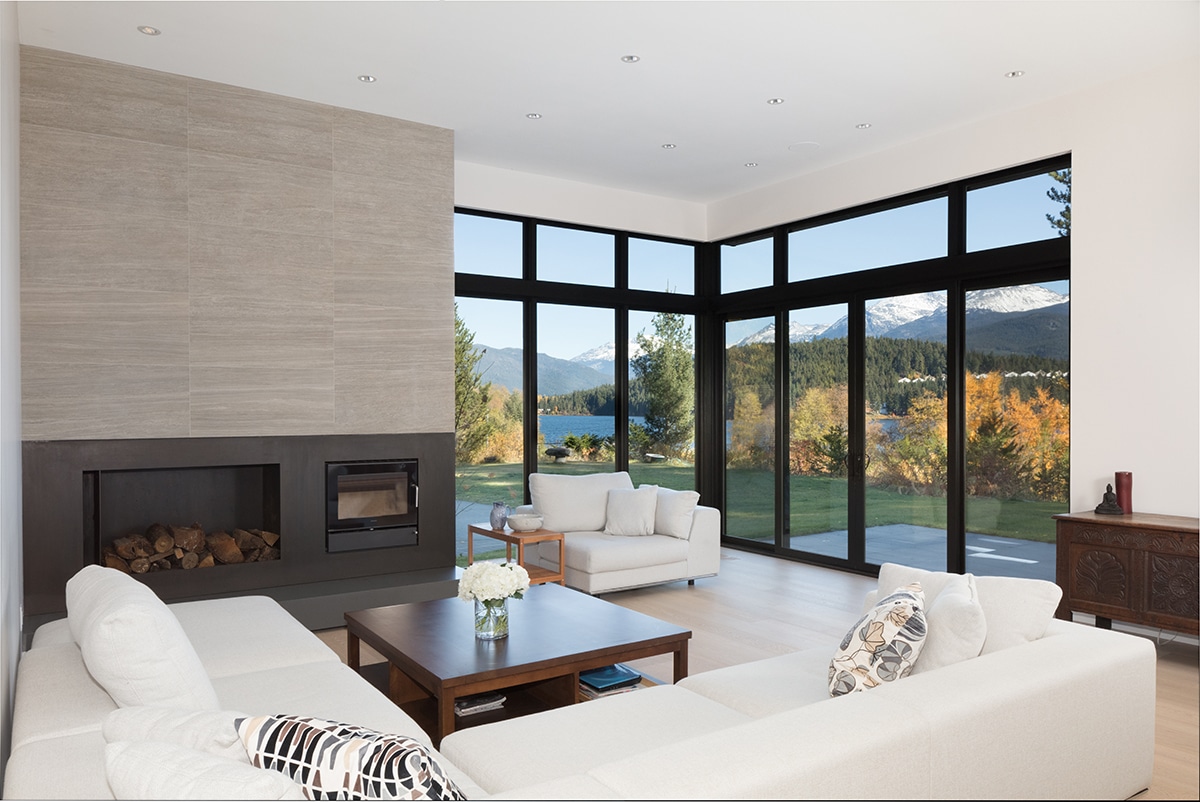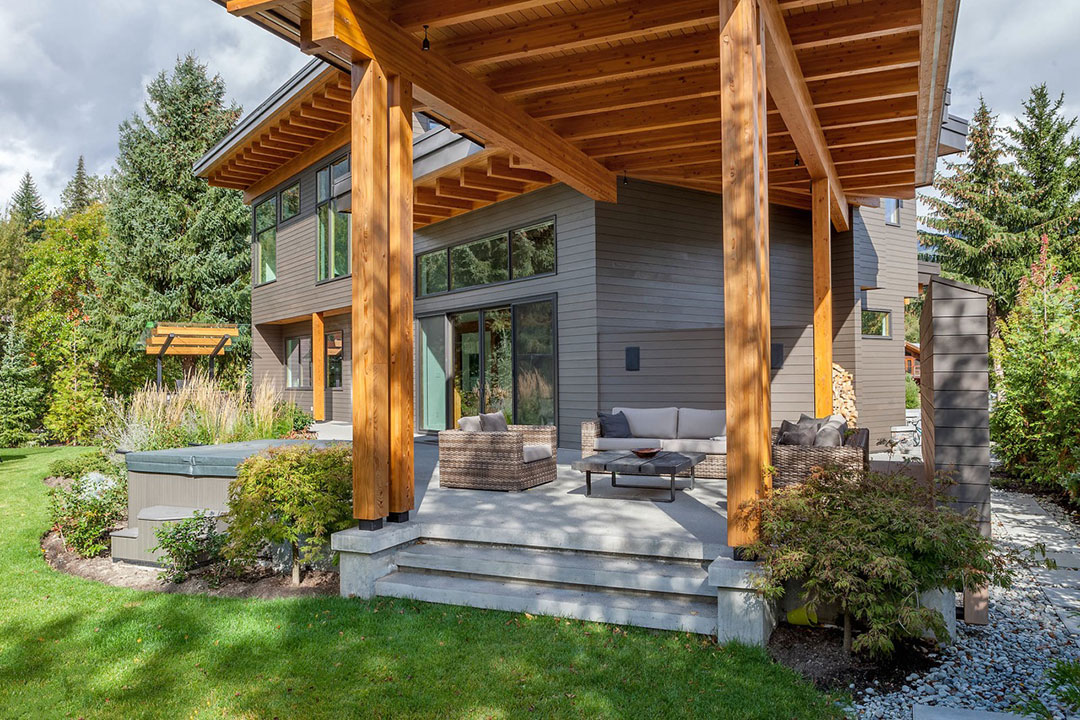 You dream it. We build it.
Learn more about our building process.