We're leading the way in sustainable construction and are committed to reducing our environmental impact. Using the principles of the Passive House standard, we've perfected the science and art of an energy-efficient home. We focus on sustainable materials, electrical efficiency, and top-of-the-line windows and ventilation systems to create healthy and eco-friendly houses.
We value and encourage the next generation of homeowners in Whistler who are dedicated to making green choices. Our builders give customers complete control over the level of energy efficiency of their homes and combine sustainable initiatives with comfort and luxury. 
The EnerGuide Rating System
We use the EnerGuide Rating System to measure the energy efficiency of all of our custom-built homes.
As the official mark of the Canadian Government, EnerGuide is the standard measure of a home's energy performance. A good rating represents a house that is airtight and well-insulated. Blower door testing allows us to find and correct any spots where air can escape. Our new custom homes are blower door tested by a Certified Energy Advisor and receive strong EnerGuide ratings.
We prioritize sustainable products and materials, including:
FSC Certified Wood: The Forest Stewardship Council (FSC) Certification standards ensure that wood products are responsibly harvested. Choosing FSC products reduces the environmental impact of your home. 
Light Emitting Diode (LED) lighting: LED lights are one of today's most energy-efficient and rapidly developing lighting technologies. With a general life expectancy of 50,000 hours, they require significantly less energy to operate than incandescent bulbs.
Eco-friendly tiles: Our suppliers carry LEED and EMAS-certified materials in their porcelain, glass, and ceramic tile inventory. Many of these tiles are made from 98% recycled materials.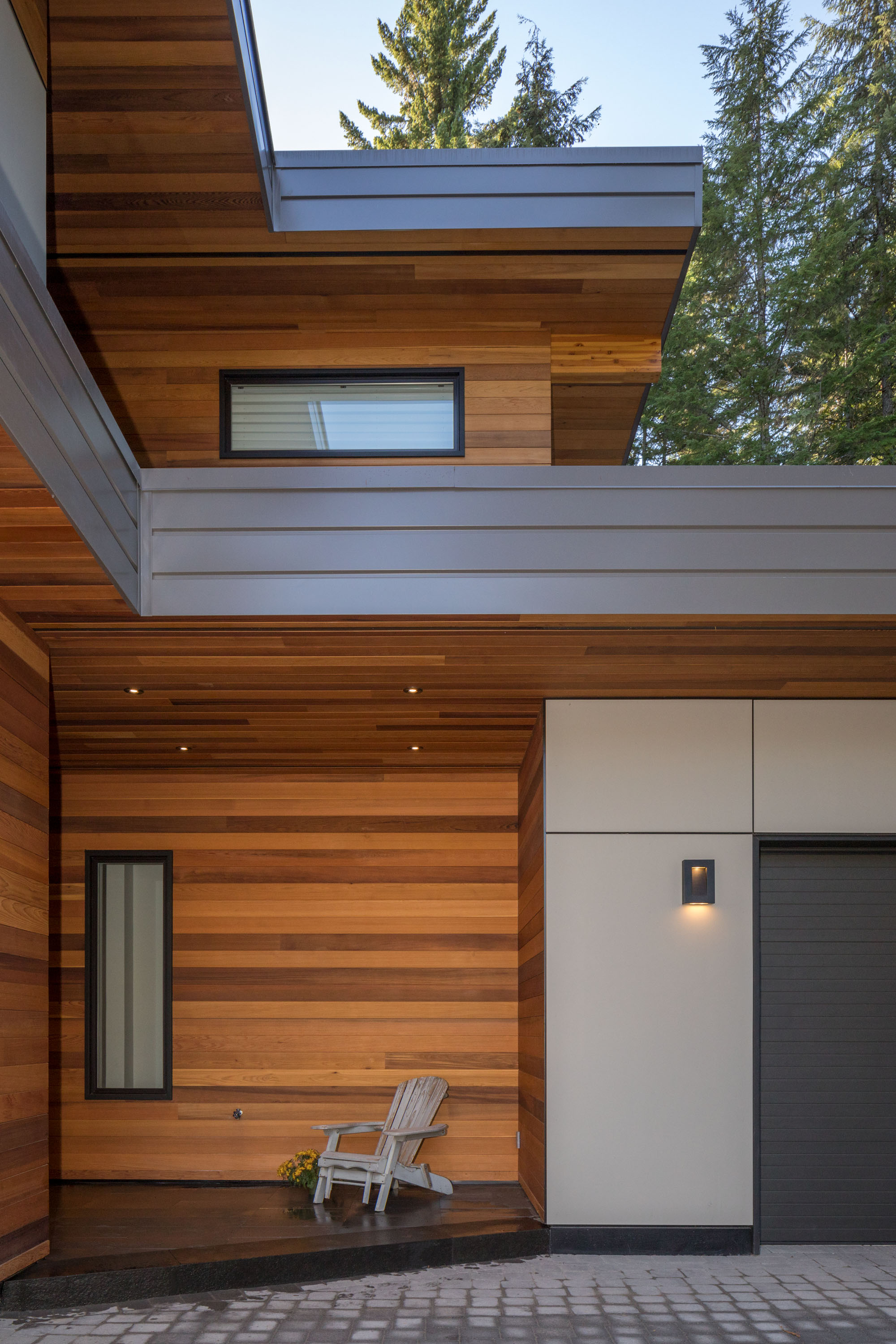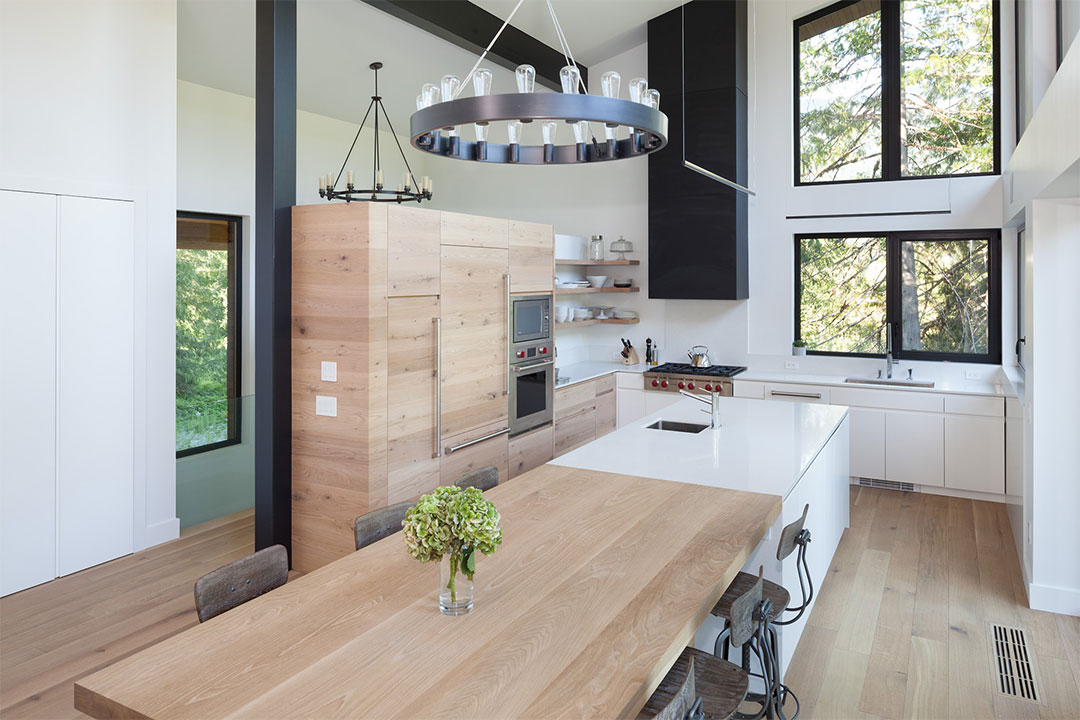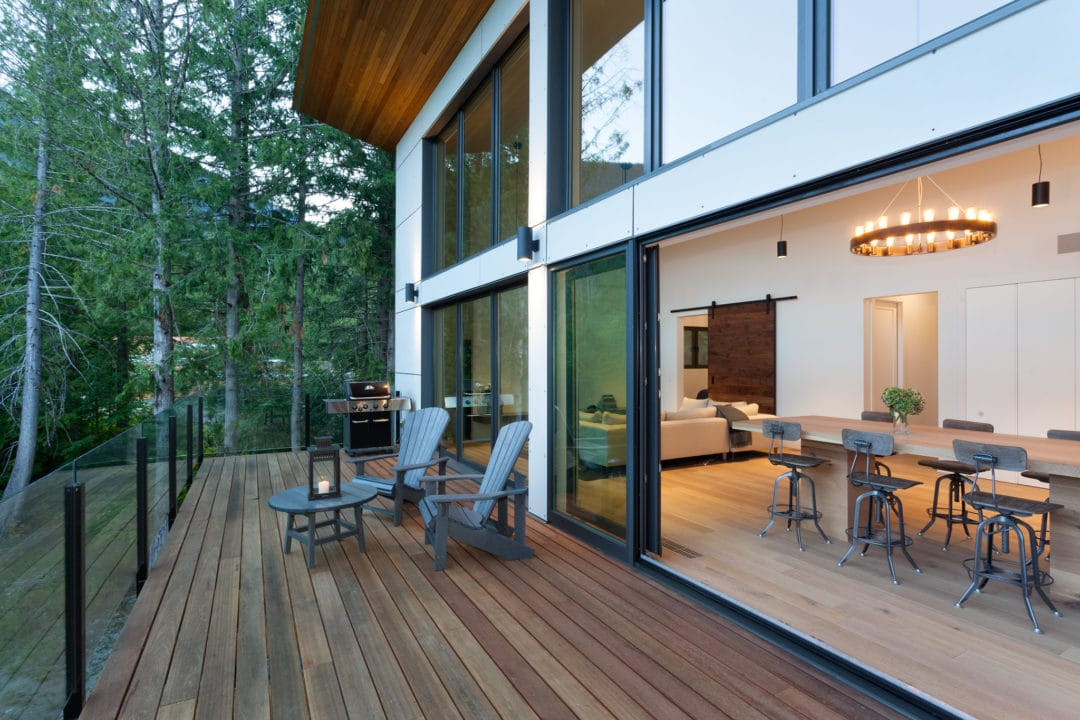 The benefits of an energy-efficient home:
Heating accounts for 80% of the energy use in an average home. High-efficiency heat pumps, boilers, and geothermal systems greatly reduce the energy it takes to heat and cool your home. Passive wall assemblies allow for more insulation and less thermal bridging reducing heat loss. 

We use high-efficiency Heat Recovery Ventilation (HRV) systems for better indoor air quality. HRVs circulate fresh filtered air throughout the home reducing toxins, particulates, allergens, and excess moisture that cause respiratory problems.
Sustainable homes feature proper ventilation and insulation, reducing drafts, cold spots, and temperature variances and protecting air quality.
Energy-efficient appliances are wise, long-term investments that reduce the overall costs of maintaining a house.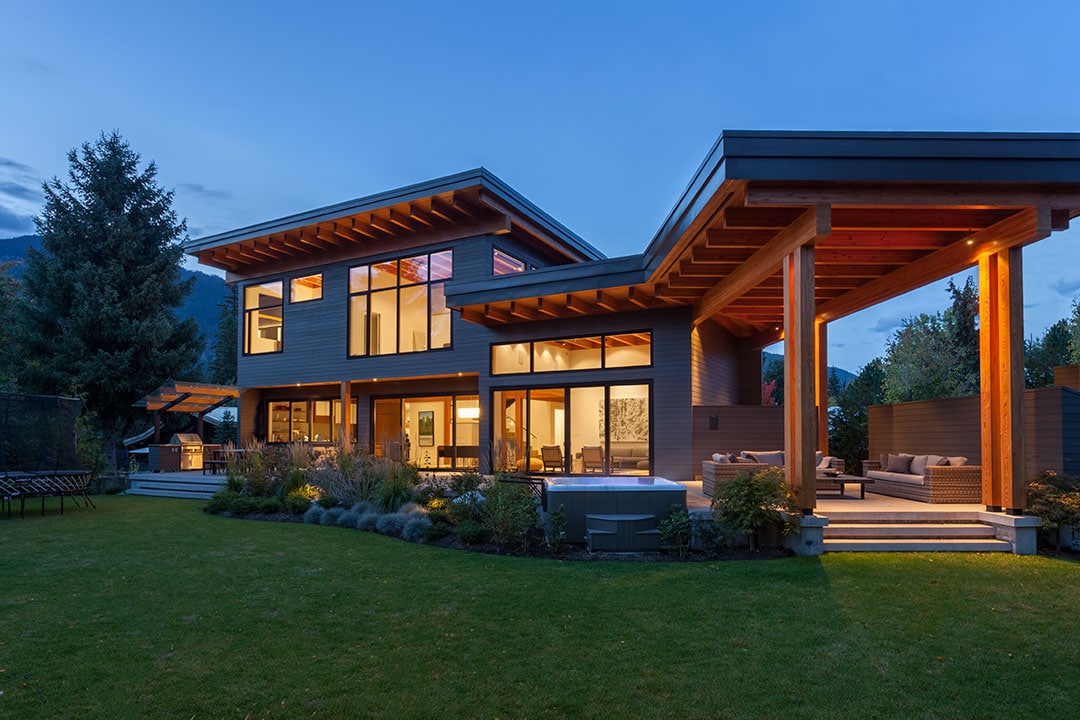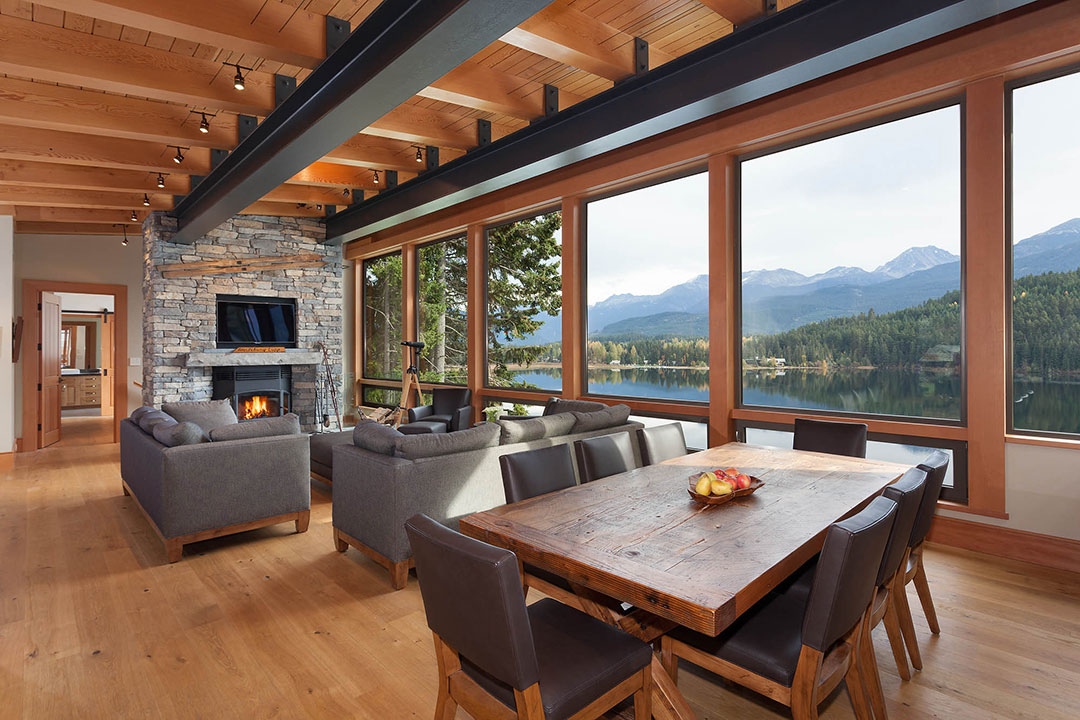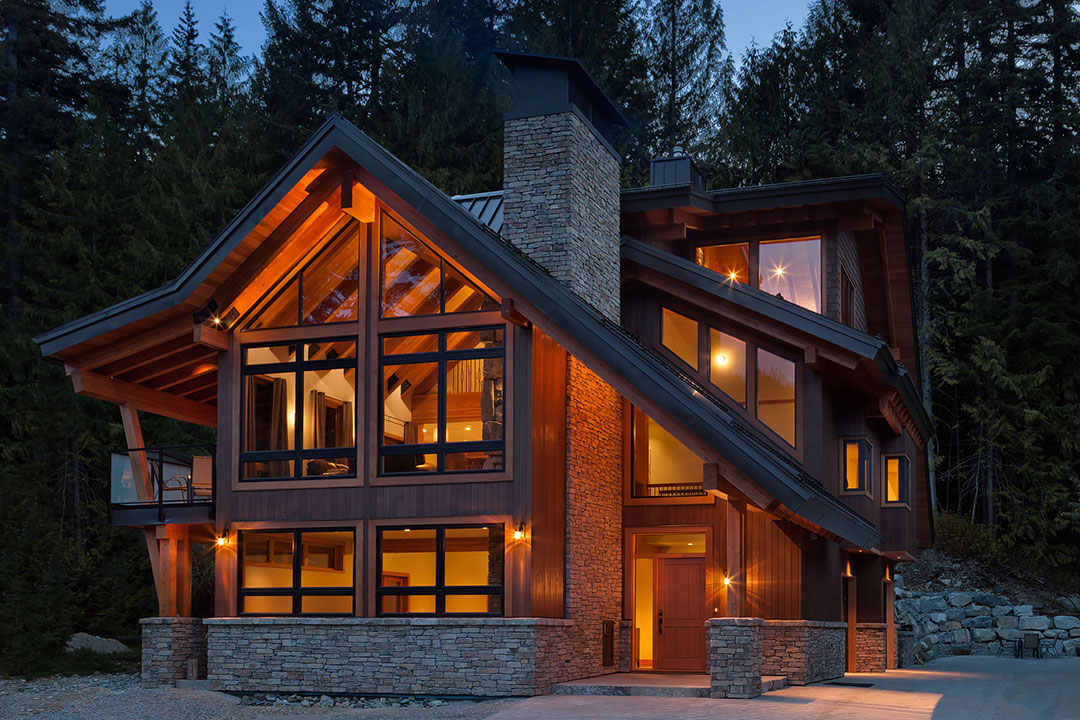 You dream it. We build it.
Discover other new home construction methods.